In our line of business, the show must go on regardless of what is happening around us. It does not matter whether we are working long hours during the coldest part of the year or the hottest. Rain or shine, we have to get the stage step up and ready for the show. Indoor shows and outdoor ones take a lot of pre-planning to make sure that everything goes off without a hitch and we put a lot of effort when it comes to preparing for outdoor venues.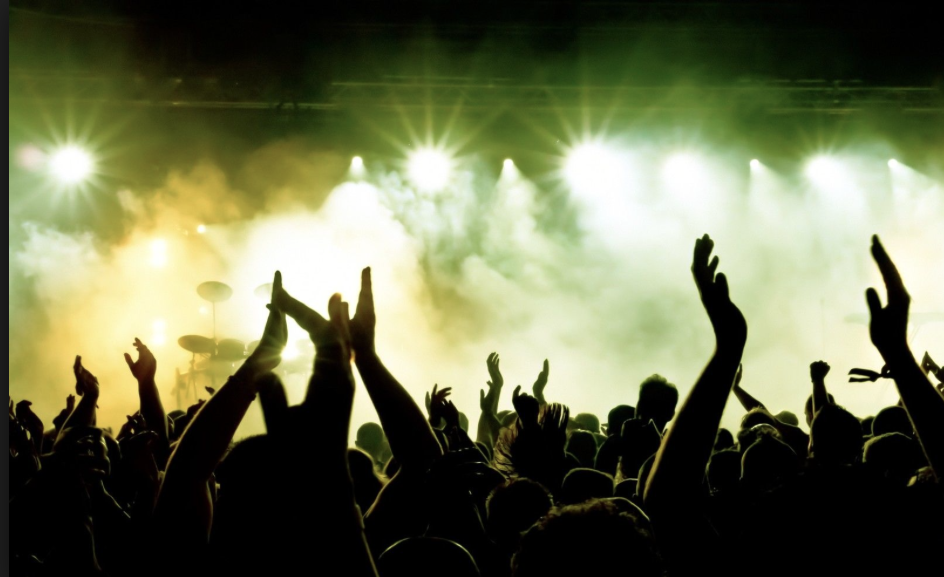 Our Efforts to Provide Successful Outdoor Shows
Depending on the show that we are setting up, we have to set a stage that appeals to the people in the show and in the audience. This often means hours can be spent choosing the right lighting options, doing sound checks, and setting up other aspects of the stage. It is a lot more complicated to set up things outdoors. When using an indoor venue, everything is partially set up. Outdoor venues means starting from scratch with everything in most cases. Outdoors also means that you have to deal with the whims of Mother Nature and all of her insect friends. This can slow us down even more, so we do put effort into bug control before we even begin to get to work.
We Set the Stage
Whether we are setting up an outdoor speech or an outdoor concert, a kid's talent show, or a ceremonial type event, we take immense pride in ensuring that everything is set up to be the best that it can be. We spend time setting up every aspect of the show. If a cloud covers the natural sunlight, we have lighting that can compensate for it. If during the show the sky will go from daylight to dark, we know how to ensure that the stage looks amazing. Chairs are set up around the stage in a way that ensures everyone can see the stage the way they should and guests are more comfortable because we do what we can to practice no see ums prevention before the event.
Protecting Our Event Viewers
At first, we looked at mosquito fogger reviews for ourselves. We were tired of getting attacked by bugs in the outdoor venues. The mosquitoes and no see ums were slowing us down and making it harder for us to get things set up before the crowds came in. Little did we know that it would soon become something that people felt made our team one of a kind in staging and setup. We soon realized that people who were coming to watch our events were more comfortable as well. We had a few people start telling us that they enjoyed attending a show with our stage crew because they had fewer insect bites at the end of the evening. It has snowballed to the point that other people have asked us to set up a stage for them and eliminate the pests that would normally plague them. It is a win-win situation for everyone and the show is made more enjoyable for everyone.